PVC patches
Great news! You're in the exact place for Custom PVC patches. By now you already know that, whatever you are looking for, you're certain to find it on I Custom Patches. We have loads of enormous products in all product types. Whether you're incisive for high-end labels or contemptible, economy immensity purchases, we guarantee that it's here on I Custom Patches. Our 2D or 3D PVC patches are hard-wearing, waterproof, and proficient to endure great conditions. These thick rubber patches are laser cut and have the precise aspect that your brand requirements.
We color match your artwork
We give digital evidence within 1 dealing day
Up to four vibrant colors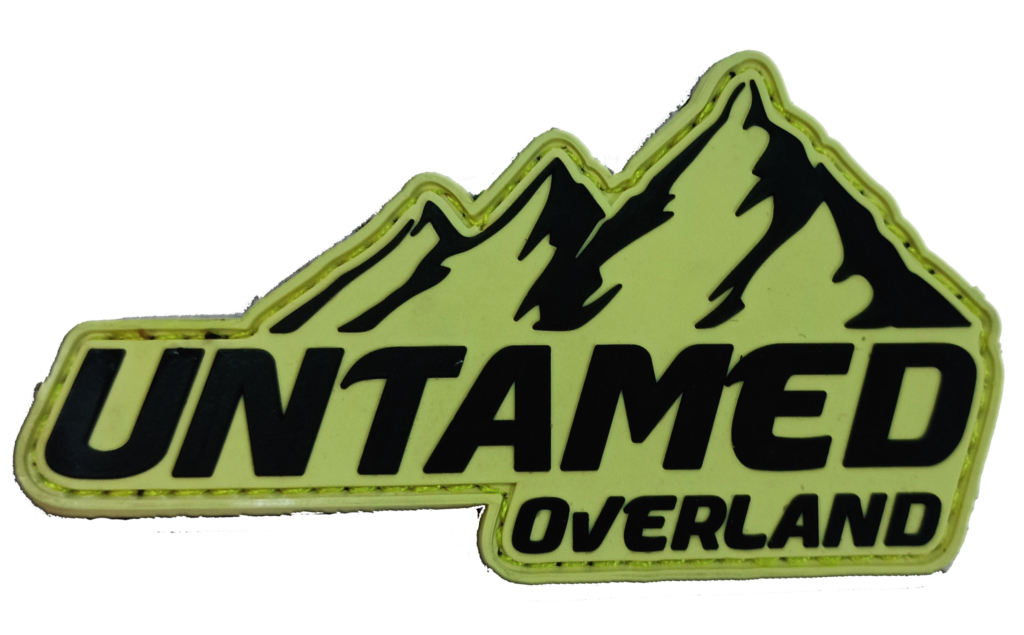 What is the Standard Size for PVC Patches?
While we can produce them in every size, the most widespread patches size used on uniform patches are based on the assignment: used on hats and take on of jackets, the most admired sizes are 3″x2″ and 3″ round. Standard patch shapes comprise rectangular, round, square with rounded corners, and shield shapes.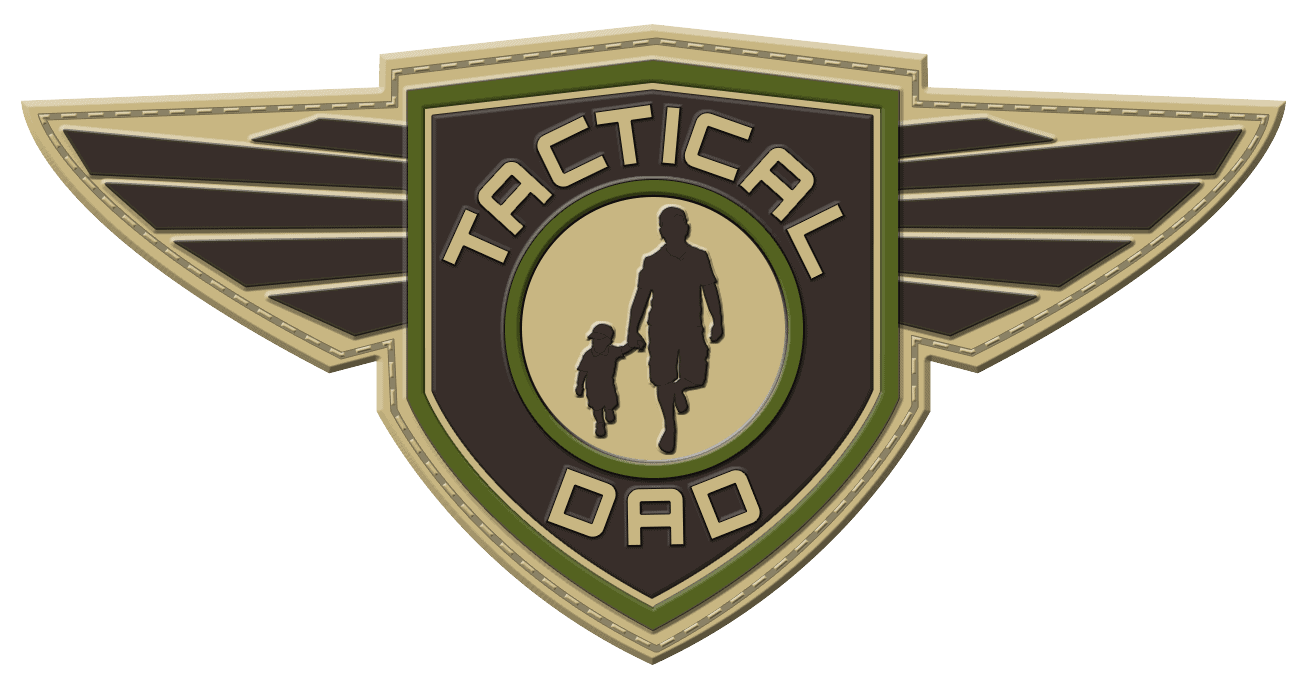 Originality and 100% Customize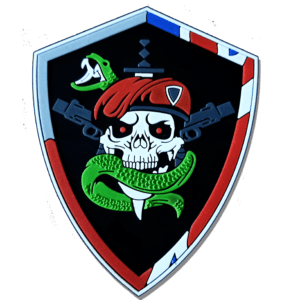 Why PVC Patches?
Unlike standard cloth or overstated patches, custom PVC patches are much more hard-wearing. They are supple and waterproof and are near print-quality so your designs seem clearer and sharper. PVC patches are made from a soft rubber that can be pattern into practically any outline or color, can be 2D or 3D (with raised and smoothed details), and can withstand cold and hot temperatures. They are perfect for outdoor use and can hold out almost anything you can fling at them. PVC patches permit for lesser details and lettering that just isn't probable with embellished patches.
Get a Free Quote
We are here to assist you to make that custom product that is more than just a label, patch, or medal. We regard as our products an influential tool in serving you to take your brand to the next level. We are skilled in what we do, and we want to aid you design and augment your position in your marketplace with our quality custom offerings.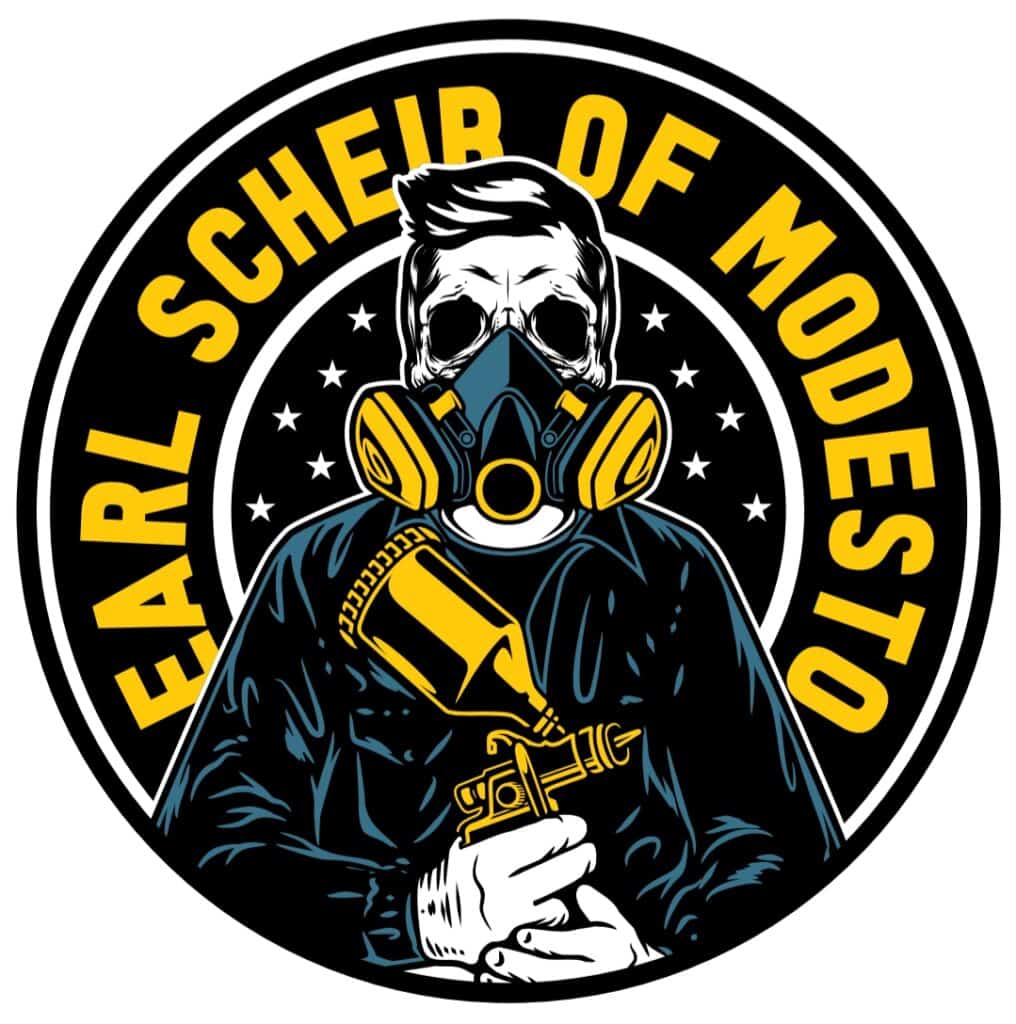 Why select I Custom Patches for Your Custom Morale Patches?
We have the know-how and means, but it's your visualization. We just assist you to bring it to life, it's that easy. Let your imagination run untamed and we'll take your vision and turn it into realism, give us a possibility to go beyond your expectations. We will work with you through the whole process to make certain you get the morale patch you envisage.
Our primary goal is our 100% customer approval guarantee. We pride ourselves on doing all we can to make certain your patch is accurately what you envisioned and we're not contented until you're happy!