Embroidered patches
Embroidered patches are used by fashion brands, rescue teams, schools, sports clubs, and the armed forces. Embroidered patches are such a multipurpose and trustworthy way of displaying your logo, crest, symbol, or badge. Embroidered patches are gainful and huge quality. We are very arrogant to create some incredible patches here at I Custom Patches; embroidered patches are one of our peak products. We can modify patches totally to your specifications. Sew-on, Iron-on, Hook & Loop, Stick-on, we present lots of dissimilar ways of applying embroidered patches. Generate your custom embroidered patches now – with the gratis shipment.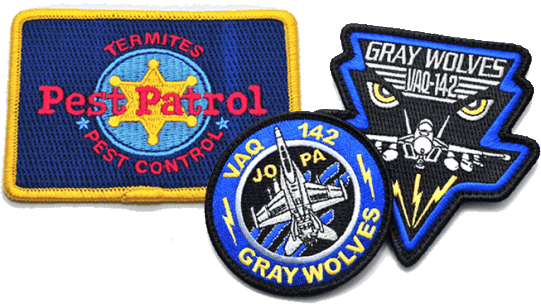 Manifold Backing Options to select from:
I Custom Patches use luxury backing options to present strengthening to the patches for the best hold up. You can select from adhesive, iron-on, or Velcro — whatever suits your requirements. Prefer to sew the embroidery patches or labels in its place of using adhesives? No dilemma! We can tailor the embroidered patches using also a plain or plastic backing and comprise a sewing furrow around the edges to make it simple for you to fasten it.  If you are not certain which is the most excellent backing alternative for your embroidered patches, our expert design squad will work with, to make sure that once your patches are placed on your garment, it stays on!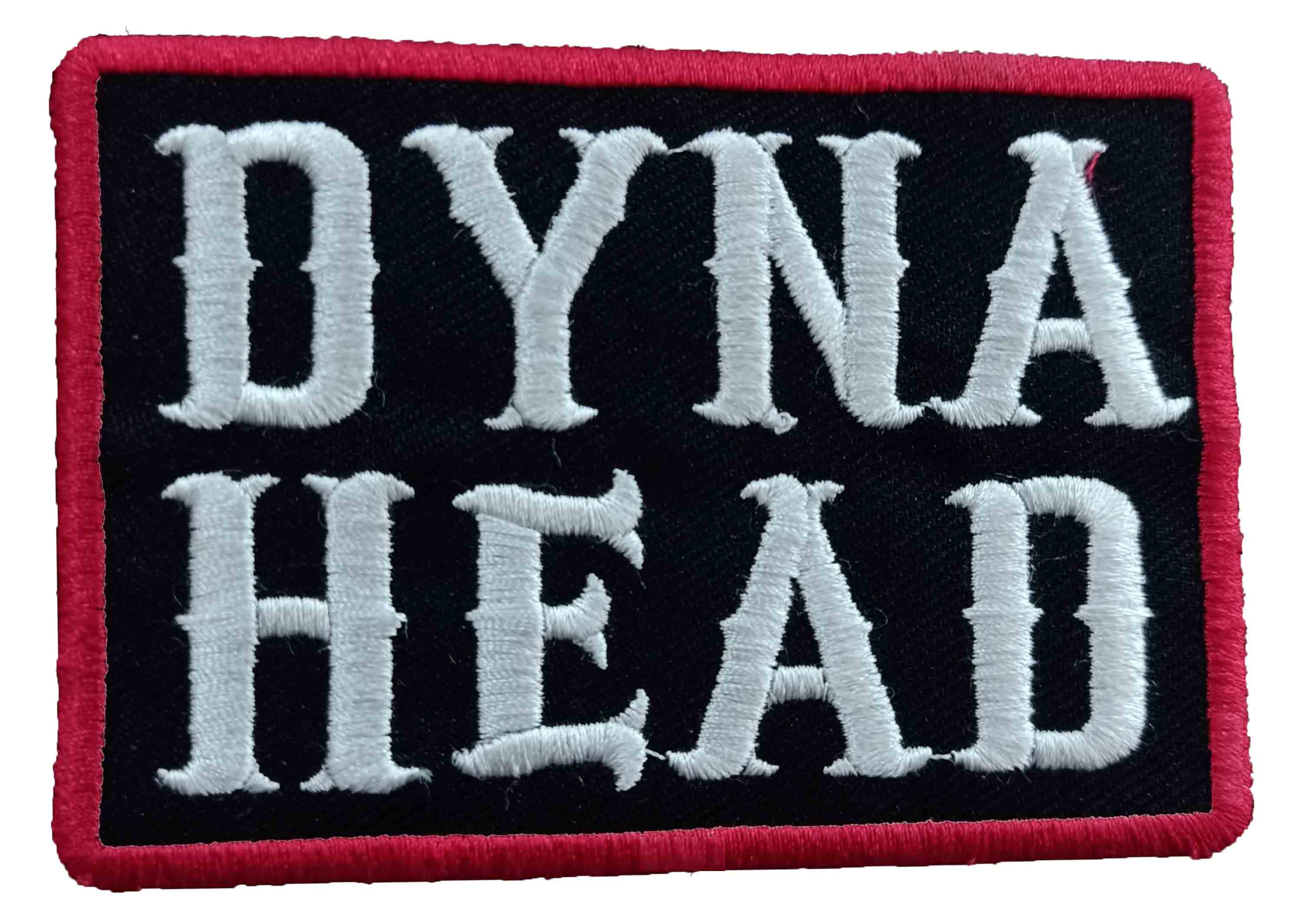 Get a Free Quote
We are here to assist you to make that custom product that is more than just a label, patch, or medal. We regard as our products an influential tool in serving you to take your brand to the next level. We are skilled in what we do, and we want to aid you design and augment your position in your marketplace with our quality custom offerings.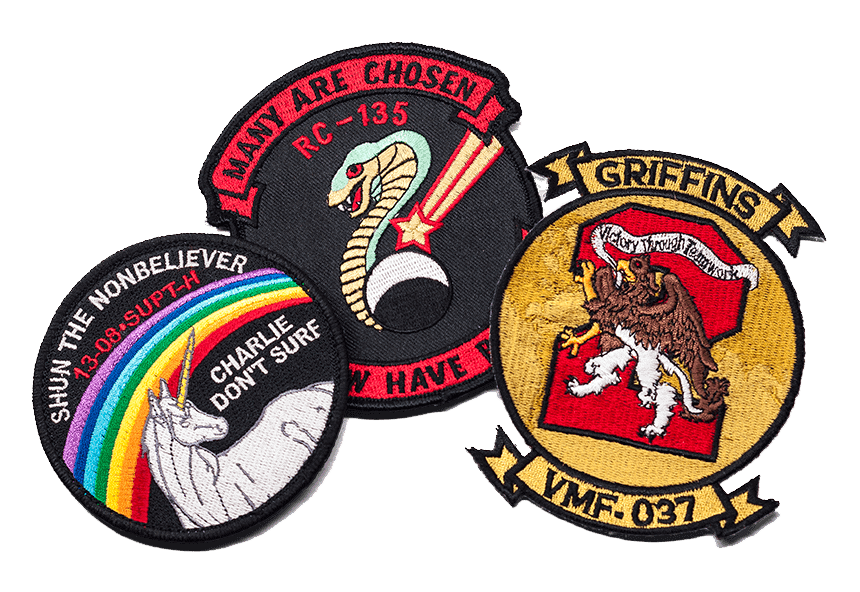 Great Promotional Products & Exceptional Service:
I Custom Patches is a leading distributor of promotional products, commercial gifts, and custom printed apparel with clients all over the world. Whether you call it identified merch, custom swag, or logo commodities, we're your first-class source for custom products. As your branded promotional items advisor we're out-and-out to matching your needs with the superlative promotional products solution and as long as you with outstanding service and quality promotional items.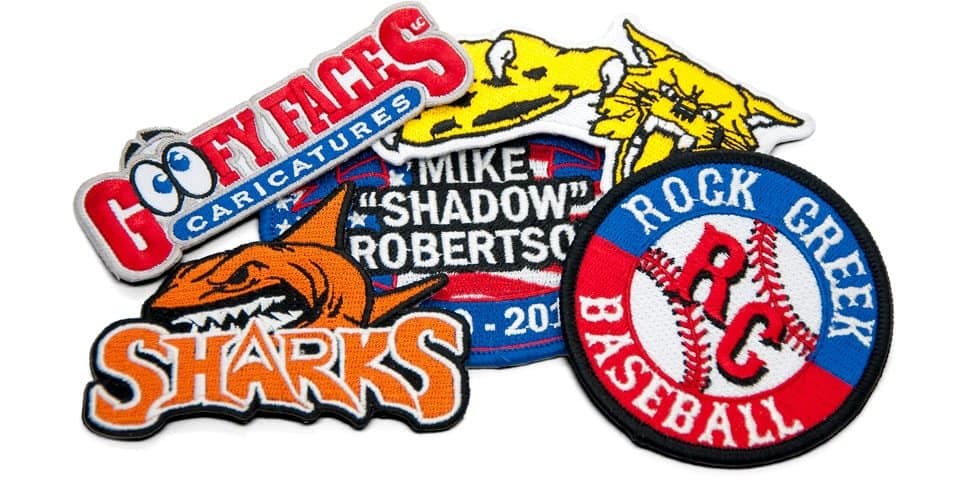 High Quality, Professional Edges that Last:
Our custom embroidered patches or labels come with your selection of merrow, hot cut, and laser-cut borders. With a merrow border, we make use of overlock stitching around the boundaries of your patch to make a striking look that looks enormous from the patch's top and side view. Although it costs a little bit extra, this is the choice that most of our customers opt not just because of how fine it looks, but also because of its supplementary robustness. Overlocking boundaries is only potential on patches without a lot of complicated edges and can't be used on very diminutive patches.